Certified Public Accountants - Fort Worth, TX
Audits
Reviews
Compilations
Attestation
Business Consulting
General Tax Consulting
Accounting Services
We have small firm services with large firm capabilities and knowledgeable responses to client inquires.
To get more information email us at info@kelloggandkellogg.com or call 817-332-3877.
Meet Our Team of Certified Public Accountants!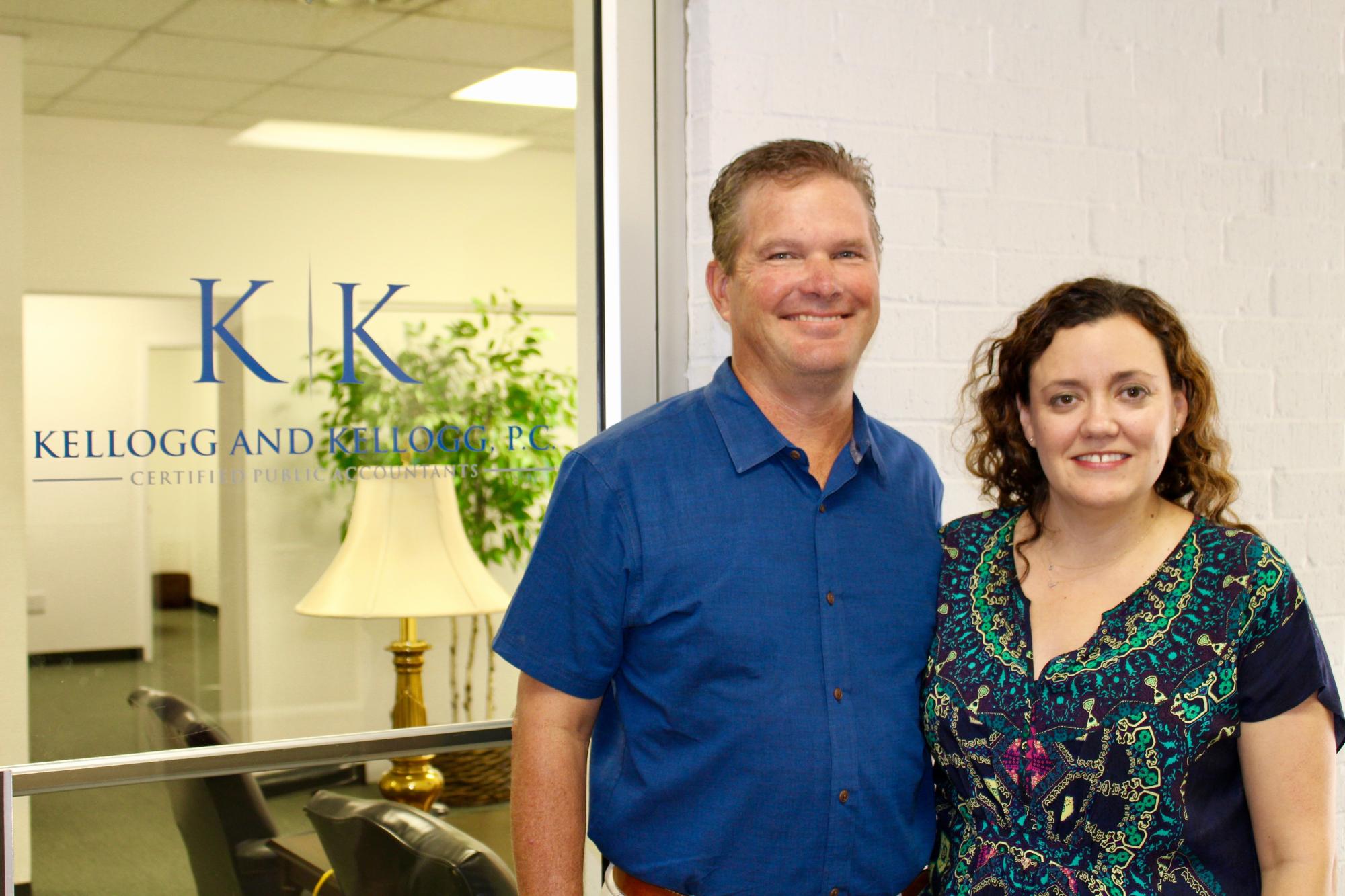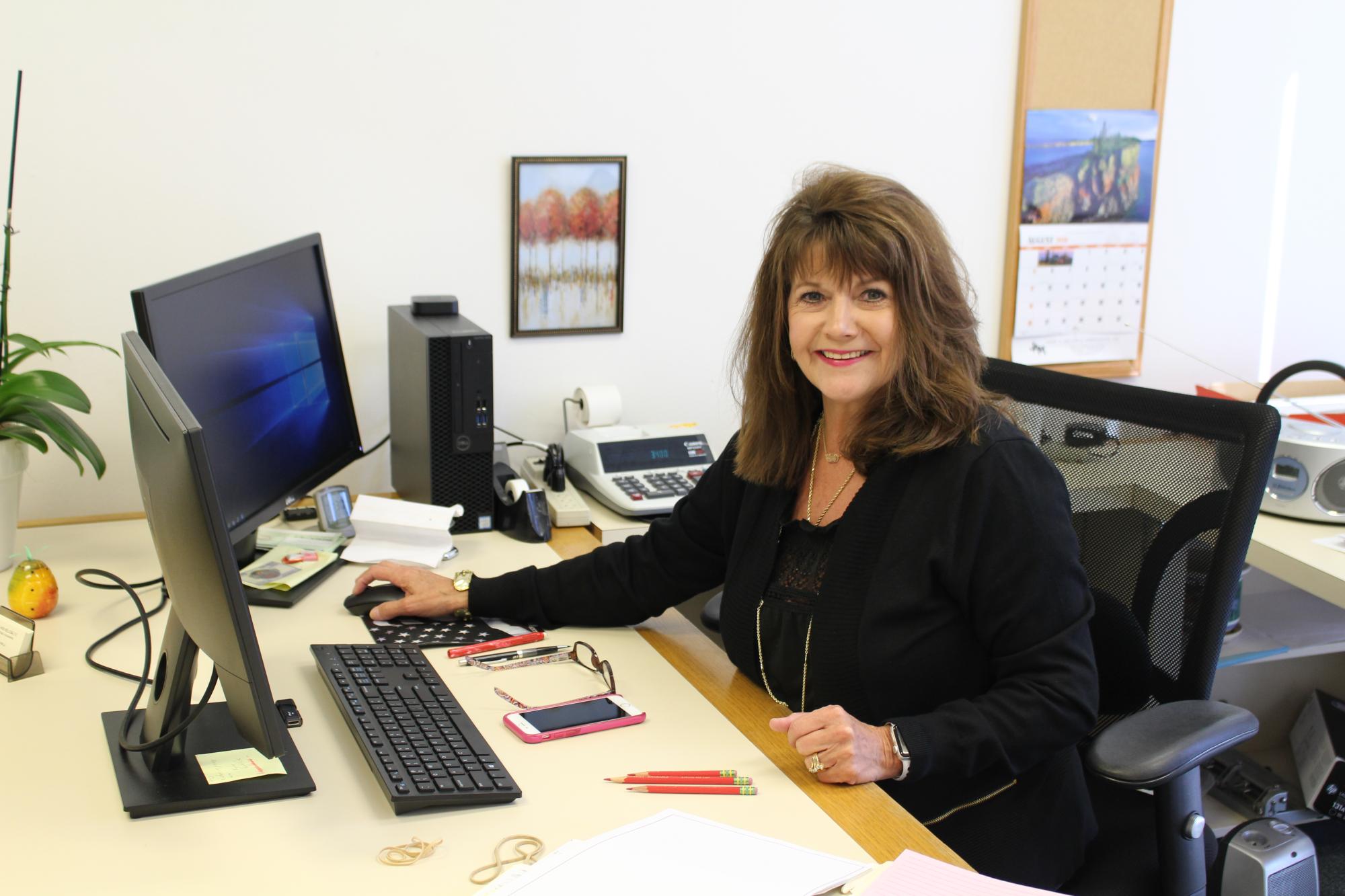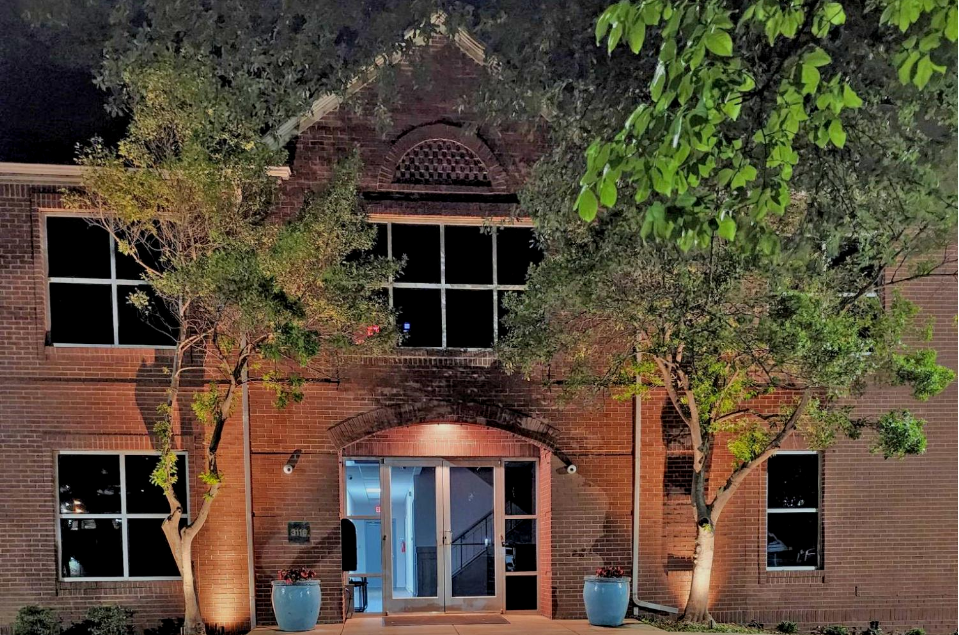 We are a full-service accounting firm licensed in Texas. We offer a broad range of services for business owners, executive, and independent professionals. We are affordable, experienced, and friendly.
Welcome to Kellogg and Kellogg, P.C.