Kellogg and Kellogg, P.C. is an accounting firm designed and built based on providing our clients with the highest degree of professionalism, service delivery, technical expertise and completeness, all at reasonable fees with flexible scheduling to meet your needs. Kellogg and Kellogg, P.C. has been founded under the presumption that all clients deserve a higher level of service than most big firms are able to provide. Our staff consists entirely of experienced accountants performing audit and tax services which will decrease the audit and tax completion time. Additionally, due to our staffing of engagements, we believe the questions we ask and follow up comments and suggestions we provide will be more understandable, relevant and useful to the engagement.
Kellogg and Kellogg, P.C. is a local public accounting firm with clientele in a broad range of industries. John and Dina Kellogg founded the firm in 2001 in Fort Worth, Texas, where we have been continuously located. The clients we serve come from various sectors of the economy and represent many sizes and forms of organizations. We concentrate our practice on areas we know best:
> Auditing and assurance (this includes audits of and reviews of financial statements)
> Taxation
> Accounting and consulting services
Our audit clients by industry are as follows:
> Non-profit Audits (25%)
> Employee Benefit Plan Audits (25%)
> Retail, Manufacturing and Construction Audits (50%)
Our firm has been certified as a Historically Underutilized Business (HUB) in the State of Texas by the Texas Comptroller of Public Accounts.
All members of our professional staff are properly licensed to practice public accounting in the State of Texas. The firm is licensed to practice public accounting in the State of Texas. Our firm participates in an external quality control review program under the American Institute of Certified Public Accountants (AICPA). Our most recent peer review performed in 2015 resulted in a rating of pass.
In compliance with AICPA standards, our staff obtains a minimum of 40 hours per year and 120 hours every three years of continuing professional education.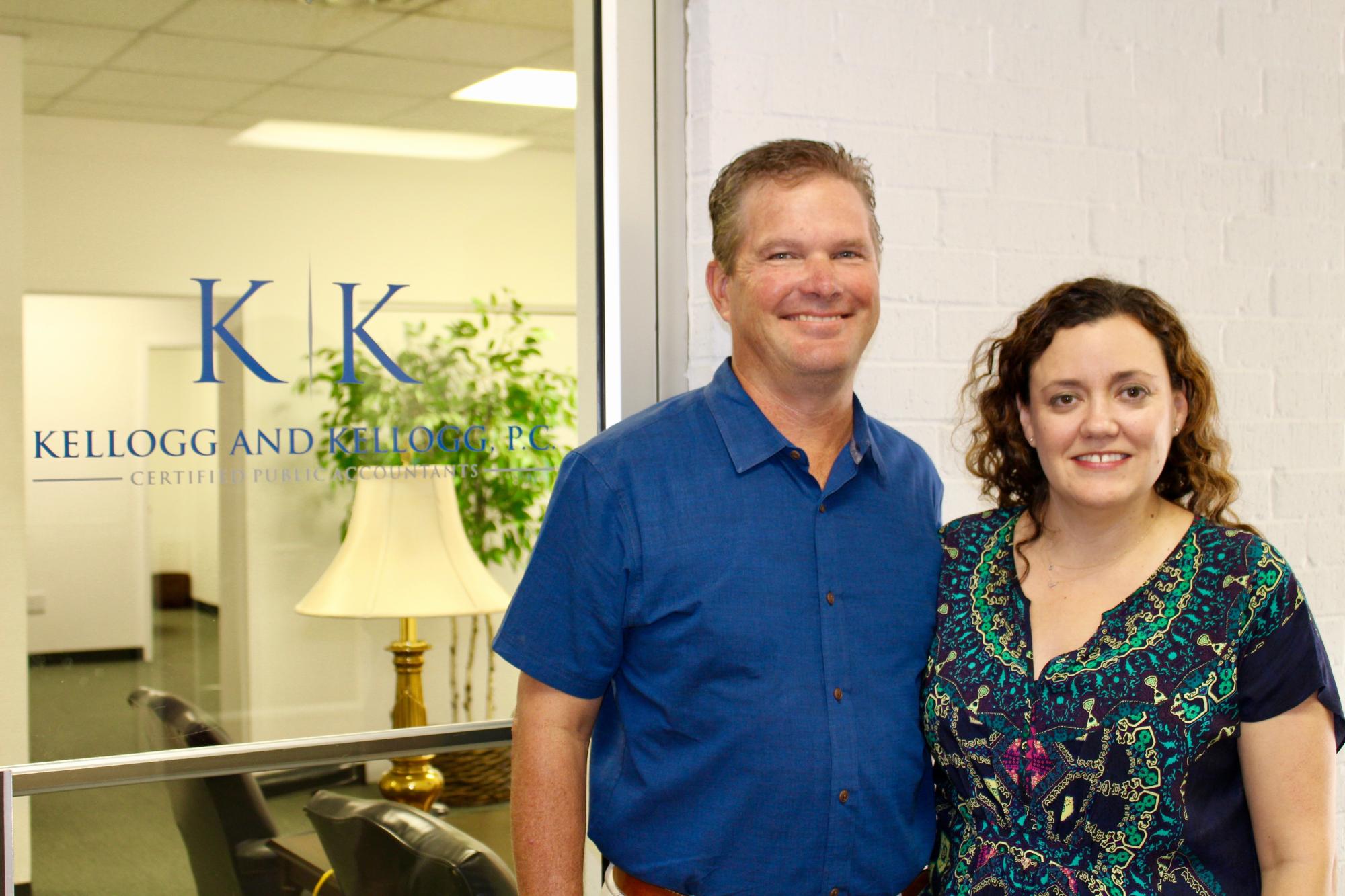 We'd like to provide you with an opportunity to get to know our staff as well as our firm's values before you come to see us.